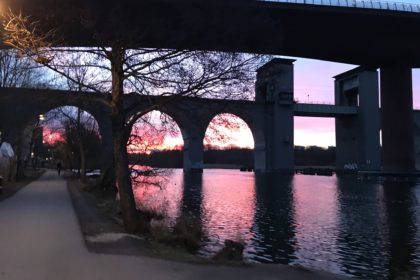 Dear Logbook, second day of a new life.
My Diary, yesterday was a quieter day and less emotionally charged. In the morning after leaving the little sailors at school, I ran errands and then went running. They were 11 km at a quiet pace without overloading, I think, to the heart. Something that made me very happy. The feeling that little by little the body responds. Running or doing sports in general helps the body and the mind a lot. Hence it is something that has helped me a lot these years. And I strongly believe that being a more or less active person in the past has helped the body to respond better to trips to the high seas (chemo sessions).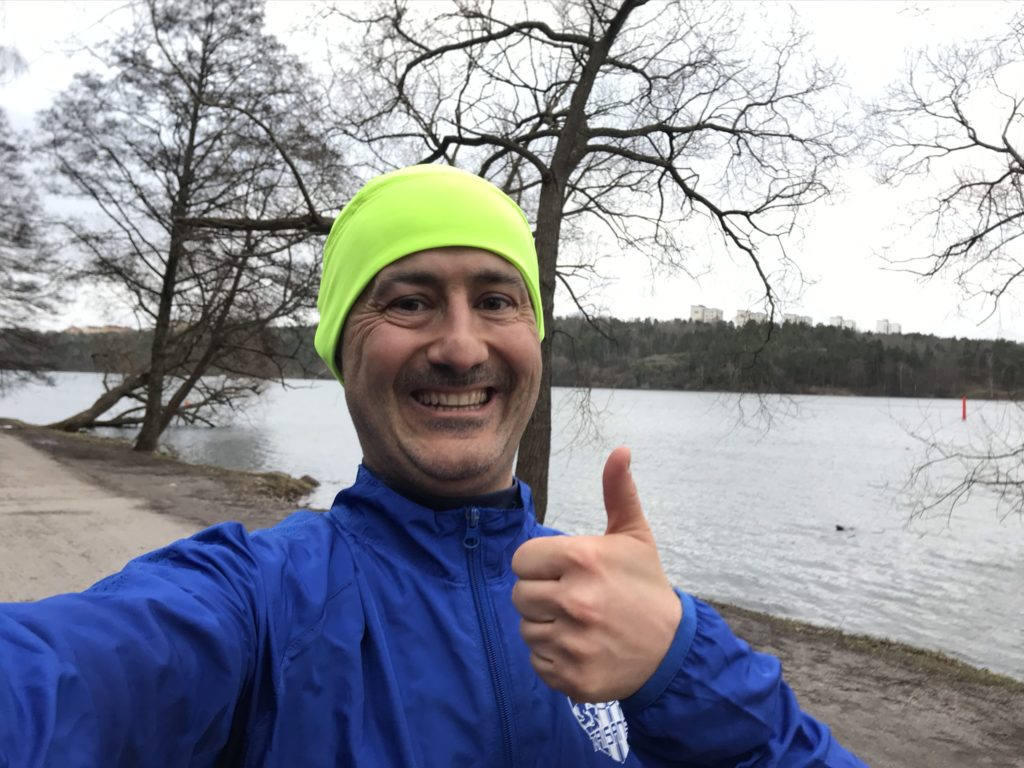 My Diary, today will be similar to yesterday. But changing the race by taking a walk through the city. I guess I will be several hours of walking so that I can recover my walks and photographic reports. Then maybe I approach the office to have lunch with Marta. And in the afternoon rest time.
And my Diary, I tell you little more today. That these past days, I spread too much.