Dear Logbook, sixth day of the second trip.
Yesterday the day ended as expected. Except as it was Friday, we all went to bed a little later. The night has been like the previous ones, sleeping about 4-5 hours, then reading and sleeping a little more again.
It is dawning and it seems that it is not raining yet, but everything is wet. After breakfast I took a walk. I always try to do some exercise every day. This sailor's body has still energy to move. And always following the advice of the crew that while I can, I must do. We will do so, but without reaching very tired situations. The walks help both the body to regenerate cells and strengthen the immune system as well as something that is also very important. When walking, you are away from home.  In consequence, the possible and logical tendency is to think about the disease. These thoughts blur more seeing landscapes, people, world outside of four walls. In my case, walking and riding a bike help me, as well as capturing scenes with the camera. The physical state is very important, but let's not forget the psychic one.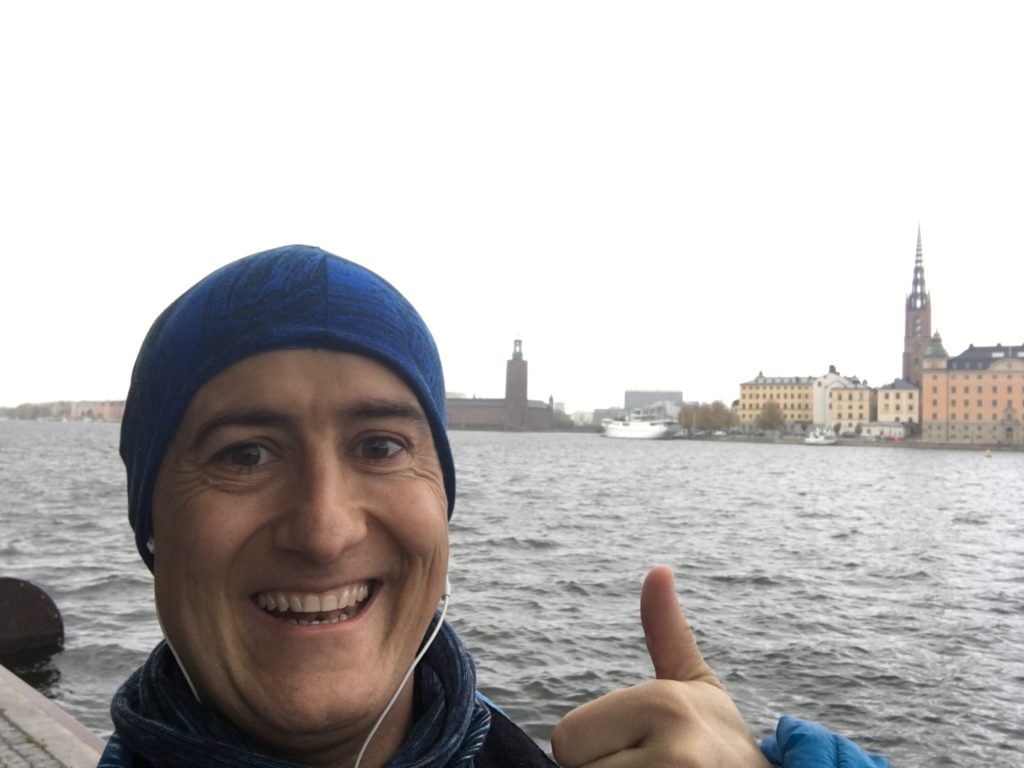 Then we will go shopping and prepare the meal and passed the afternoon quietly.
And tomorrow I will tell you how we have finished the day and pass the night.
And my Dear Diary, tomorrow surely something else.