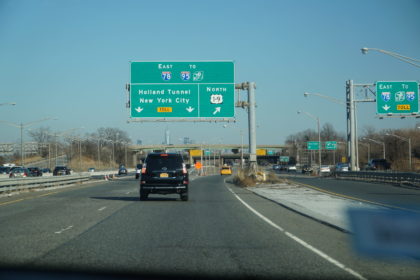 Dear Logbook, fortieth day of a new life.
Yesterday was a very long day. We woke up very soon 5.30 AM and we would go to sleep at about 2 am … 20.00 PM in New York. We just got tired and from there we went to bed soon. Yes, I took some pictures as you can see.
Today starts very soon with an excursion to see the typical neighborhoods of NYC. In the afternoon nothing special, as you see. In fact due to the jetlag I write to you at 3 AM in NY … I slept about 5h. I guess we sleep more today, to acclimatize ourselves and fatigue. We will continue drooling all the time.
First day on my part without taking anything for or related to cancer treatment since September 4, 2019. Something that seems wonderful to me.
And my Diary, I think nothing more for today