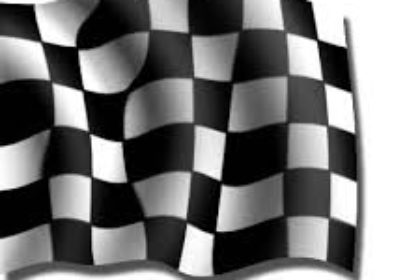 Dear Logbook, 18th day of a new life.
Yesterday my Diary, the day was like the classic Saturdays since we arrived in Stockholm on August 7, 2017. Get up, have breakfast and take a car to go for the grocery. To get home and make food, rest and take a walk.
Today my Diary, they give rain, but not at noon. We have met Rafa, Paula and company to see and eat together. Moments of relaxation and sharing things in common.
Today I don't know yet if I will go running or not. I have not gone out for a week. But hey, I should take it easy and go out little by little, and try to make the exercise a routine. This week may have been, except Monday, a bit of relaxation. But I have to say, I have been many weeks where the body and mind have focused on a single fundamental objective, healing. You may not notice it, but it has almost certainly caused physical and psychological wear. That is why, relax a little more with food, exercise, etc. It is a good and necessary thing.
Oh, my Diary, the day I had been craving for months has arrived. There is only one day left, my Diary, that I am sincere yearned for more 2 months ago when I was in the moment of treating and recovering, than when I am already cured. But life is so. The good and the bad comes. And I think that basically going back to that routine will be very good and necessary for psychological recovery. I know that I will need some time to get back to the rhythm I had before starting my travels. But well, since except for the inconvenience, in general, I'm pretty good, I hope to get ready in a short time. To this I think it will help, the stops, to go on a celebration trip. And the trip to Spain during Holy Week. Those days in Spain are going to be wonderful. I wish with all my heart to thank so many people who have helped me during the expedition in which I embarked Marta, Martín and Gadea. We have already thanked our families lively. To colleagues like Nuria who have been watching us every day too. But we have many left, Eli, Adela, my aunt Espe, my godparents Tito and Isabel, all those people along with many others who have lost a little of their time in dedicating some words to me every day. To all those who have been able to stop to write or call me, you do not know from the heart how you have helped me. Without you, this would have been much more difficult. THANKS.
And my Diary, tomorrow I can tell you something else. Little by little the day is coming when I can tell you a little new. My Diary, yes, don't be angry. I will try to make it a Diary. So I can continue helping the one who reads me.