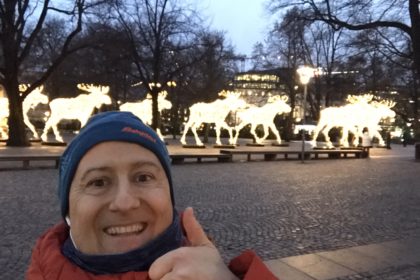 Dear Logbook, eighth day of the fifth trip.
Yesterday at the end before lunch we took a bike ride the whole family and after lunch I went for a walk and run errands. The truth is that the city at night is also very beautiful. Illuminated the streets for Christmas and the windows of the houses for the advent.
In the afternoon I continued to prepare more details and boxes to "hide" the bags of potions that children receive on the high seas (chemotherapy). On Wednesday after the TAC I want to go through the oncology area of the hospital to show them the project that began years ago in Brazil and which in Spain has greatly extended its use. I will tell you if the Hospital and the Foundation for children with cancer agree to study the project. What better birthday present could it be?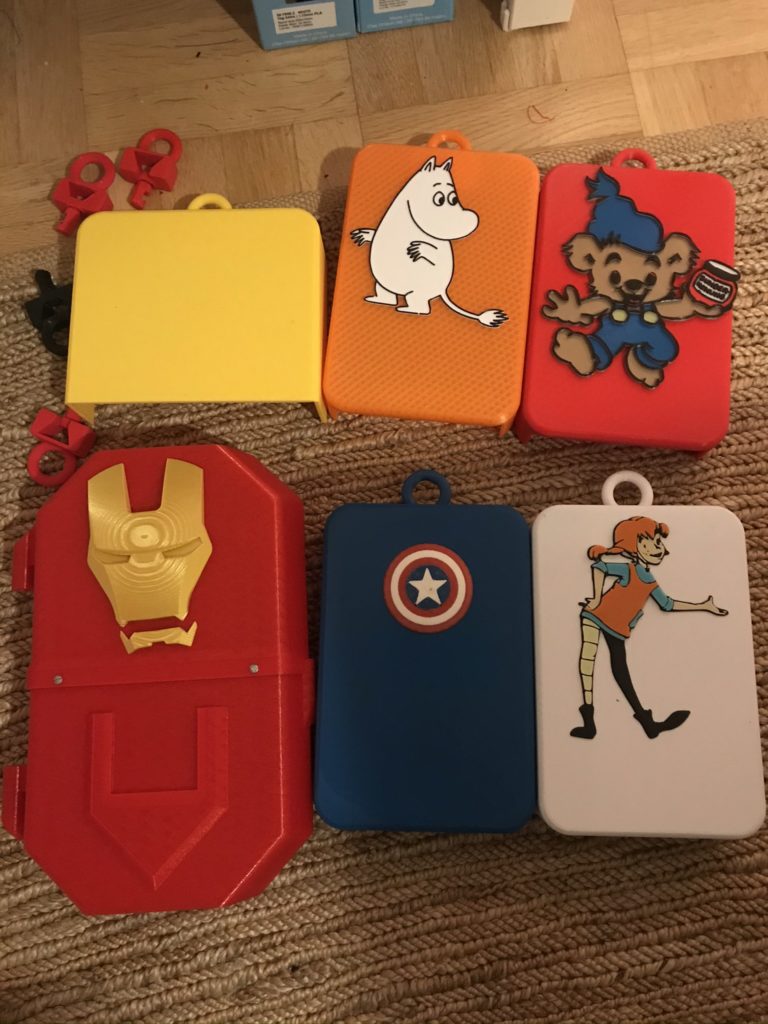 Today, which has not yet dawned, it seems that in the morning it will give water truce. With what I will go for a walk after leaving the little sailors in the School. Martin will continue with the rehearsal of the Robin Hood musical that we will see tomorrow.
After the walk, time to study foreign languages for a while, mainly English, and then I will eat and meet a work colleague, Mike. To take a Fika (coffee break and/or bun).
And my dear diary, time passes and there is less left. More tomorrow.