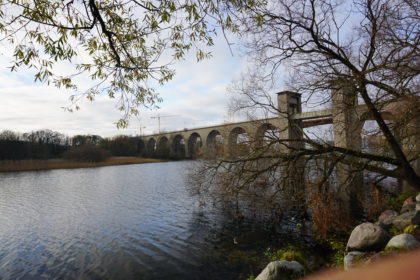 Dear Logbook, 15th day of the third trip.
Yesterday, what a day! We were going to eat at friends' house. OMG, we were so good, we almost had dinner. Guys, thank you very much. The night has not ended so badly in the end. Of course, I do not know if by following the election results or whatever, I was not sleepy. In the end reading I managed to fall asleep at about 00.45 AM and I slept until 7.00 AM, so good.
The day and the week are calm. I only have to go to the KS ship on Friday, day 19 of the trip, to speak with the Captain of the potions. In view of how I am and the result of past analytics and next Thursday 14th, will determine if we start the next trip (chemo cycle) on November 18th or not.
Today I will leave the little sailors at school and then shift to do some exercise. We will walk to run errands. Then we will eat and spend the afternoon working. Then go to Gadea to school and prepare food for dinner and go to sleep.
Daily, tomorrow more.