Dear Logbook, fourth day of the second trip.
Yesterday the day ended as expected, quiet, with nothing special. The night, like the previous one, my "friend" in the weeks of more medicines visited me. So I started reading for a while about Philip II. That time lasted longer than it should and I had to say, "Sailor, you still have time and there are more days" ·
The day has dawned with clouds, but they do not threaten rain. After preparing breakfast and taking Gadea to school, it is time to do things at home and wait for the ground crew to bring me potions and take away the precious red liquid, my 0+ blood.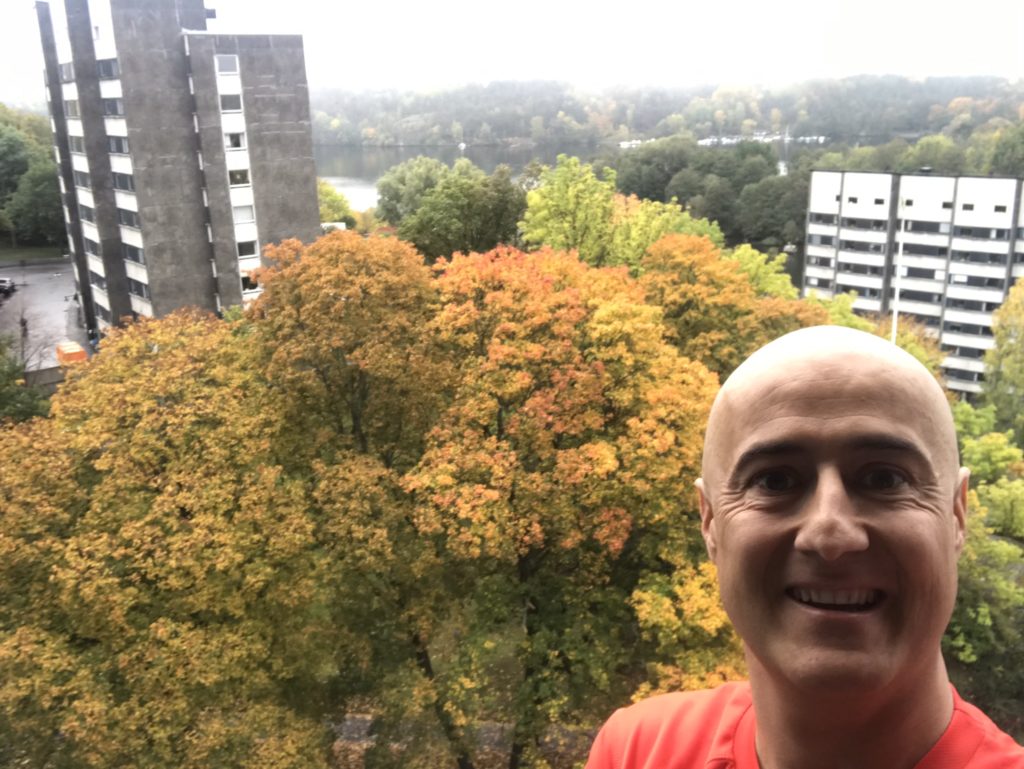 Then, I think that, because I want to visit an island and there is a long distance to it, I will take that metallic device with wheels, the bike, so I will not miss the possibility to go around that island.
And after that, eat, make pending things, rest and pick up Gadea, to return to normal routines.
And my Dear Diary, tomorrow more.