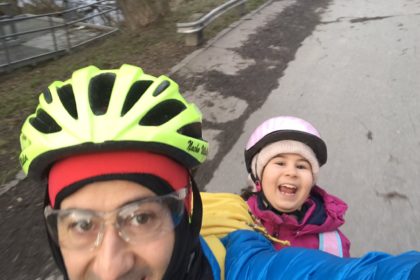 Dear Logbook, twenty-eighth day of a new life.
My Diary, yesterday again little to tell you. We could review that for the return of our celebration trip it will be on March 2 to go to the first consultation with the therapist to assess what rehabilitation they recommend. Let's see by then how I am physically. We will see.
Today, it is expected like the others. I do not contemplate my Diary novelties. I will try in the afternoon, perhaps, to go for a walk or to poop … to see how the leg that hurt on Sunday responds.
And my Diary, tomorrow maybe more or not.