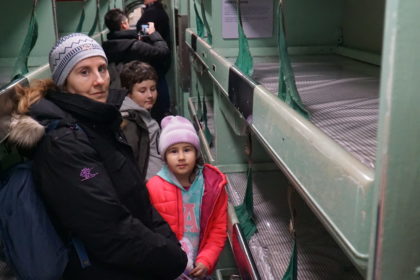 Dear Logbook, forty-sixth day of a new life.
Yesterday was shorter in terms of things we saw in the City. We only focus on the Intrepid Museum. Then in the afternoon, night to the airport to catch the plane to London (delayed).
Pictures can be shown in:
Today have already dawned flying towards London and although with some delay we have managed to catch the connection to Stockholm. There at the airport, time to pick up the luggage and submit a claim to the company for having made this change without even giving us the opportunity to catch another flight to Stockholm later. But well, the fact is that we have arrived. Tomorrow back to the routine.
For my part I remain the same. Tomorrow I have the first consultation the Center for rehabilitation of patients with cancer. I hope that they help me to be able to fight or alleviate joint, hand, etc. pains.
And my Diary, I think nothing more for today.