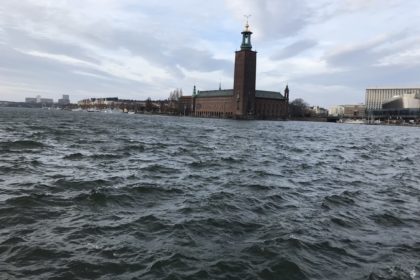 Dear Logbook, twenty-sixth day of the fifth trip.
Well, my dear newspaper, yesterday we went back to take great walks in the city. I didn't go jogging, but hey, we will do it little by little. The objective that I set myself weeks ago of trying to reach 1000 kilometers before the consultation with the Captain in the KS is getting closer and closer. It is not the figure itself, but the feeling that the body responds without reaching exhaustion. That the legs are tired is a fact, but it has been for months, so it is nothing new to get up every day.
Today, my diary, the day will be similar to yesterday, something covered and very windy. A lot. In the morning with Marta we hope to start making another boxes. There is little left for the moving day to arrive… that day 9 is coming, but I think there is little left to pack. I guess this weekend and on the 7th and 8th will be the ones with the greatest push to packaging Luckily I am physically well, if it had not been something tiring for Marta.
And otherwise, time to wait for the next extractions of my precious red liquid to arrive. At the moment I have planned for day 7 and 10 and then I do not know. Maybe wait for what they tell us on the 15th. Waiting time for the next few days.
My Diary, tomorrow surely more.