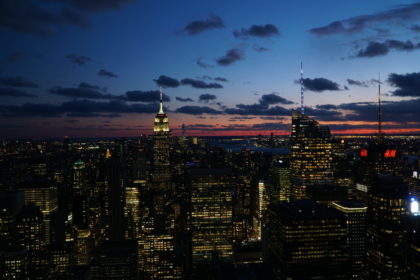 Dear Logbook, forty-fourth day of a new life.
Yesterday my Diary, we left the hotel before 8 AM in the morning and arrived at it beyond 8 PM in the evening. And without having taken any subway or bus. According to the phone about 12-15 km. Another great day that I summarize with the photos below. I highlight the Natural History museum and the views from the top of the Rockefeller building. To see the pictures click here
https://grumetedesecano.com/2020/02/28/nueva-york-28-de-febrero-de-2020/
Today, it will be somewhat quieter. We don't have big plans. Day of boats. I think. Full tour to the island of Manhattan and in the evening we will take the ferry to Staten Island again.
For my part I remain the same. Neither forward nor backward, thankfully. There is already less of the trip to the United States and to go to a rehabilitation consultation on Monday, March 2.
My dear Diary, tomorrow day of flight sure something else.