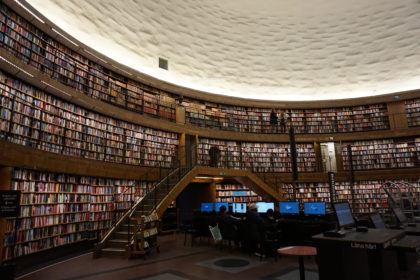 Dear Logbook, 18th day of the second trip.
We face this day with the spirits to the fullest. Yesterday there was no news. The night has been very good, sleeping about 7 hours and then a small break.
The day has dawned fresh. After preparing the breakfasts and accompanying the little sailors to the school, I have waited for the carriage that will take me to the KS for the extraction of my precious red liquid, in order to do a weekly check and for tomorrow's surgery.
After breakfast, we will go for a walk and try to find new corners of this beautiful city.
And then get home and prepare the food. Do some errand and rest.
In the afternoon we will pick up Gadea and it is time for snacks, dinner and go to sleep.
Tomorrow is one of those days that I have marked on the calendar for weeks. Mainly for receiving the PET-CT results, which they did the other day. They will tell us how these first two cycles of chemotherapy have worked.
Before all this was something new for me, which causes me some stress, also the implantation of the catheter under the skin.
And dear diary, tomorrow more.